Take Your Firm to
New Heights with Transformity Solutions!
Accounting Firm Consulting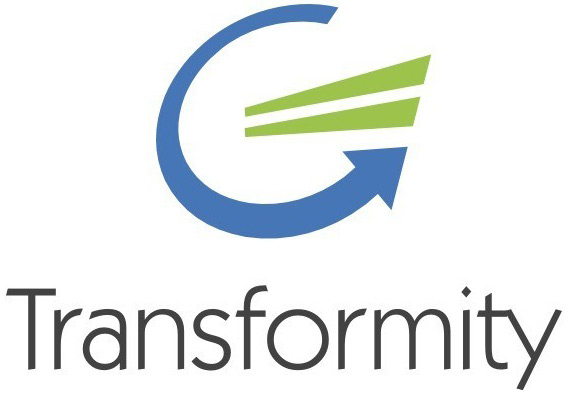 What WE Do
CPA FIRM
CONSULTING SERVICES
Transformity serves as a hub of collaboration, insight and successful strategy execution to lead the best organizations in the CPA profession to unparalleled growth and transformation.
Stop talking about transformation and change – and begin to act, today!
The pace of change isn't slowing down. It's easy for a CPA firm and its partner / leadership team to be overwhelmed by all the noise and "best practices" and not know where to begin. We believe in the power of Simplicality™ – finding simple, practical solutions to propel your firm forward. Simple always wins.
More Info
Simple always wins. Even as the world seems to be getting more complex, the beauty and getting true results is found in the ability to simplify. As you seek to drive change and improvement within your organization, tying the innovation to simplification is a winning strategy we've deployed in hundreds of firms over the years.
More Info
Go beyond the buzzwords we're littered with in the CPA profession to truly drive productive change and improvement within your CPA firm. Your Transformity Solutions consultants have a proven track-record in driving meaningful and results-focused change within the profession. Don't just talk a good game at your leadership meetings and to your peer networks, back it up with actual results!
More Info
Dustin Hostetler is the industry pioneer in applying Lean Six Sigma to CPA firms, dating back to the mid 2000's. Combined with Michael Wherry's practical, real-world experience of over 15 years working inside CPA firms, it becomes a powerful duo to influence positive growth and improvement within firms.
"The Transformity team are anchors to the profession offering firms both solid advice and the unleashing of potential. They cut through the clutter and hone-in on what truly matters. Do yourself a favor and bring them in on the front side of a major change to help with alignment, expectations, and identifying real ROI."
"It's amazing how empowered I feel to go out and start addressing some of these pain points we have in the firm. Like I said at the end, I really do feel like this is the path I want to be on in my career, and I finally see where it can take me."
Stop talking about transformation and change!
Start your journey toward results, today.